SERVING ALL OF SOUTH FLORIDA
FROM MIAMI-DADE TO PALM BEACH COUNTY
Scenic Pest Control is a family owned and operated company with over 35 years of experience. We serve our customers with honesty, reliability and reasonable prices. Whether you are looking for a general household pest control program for your residence, or a full commercial package, Scenic Pest Control can tailor a pest control service for your needs.
Residential and commercial services
No contracts
Pet and environmentally friendly
Odorless treatments
Guaranteed services
Fully licensed and insured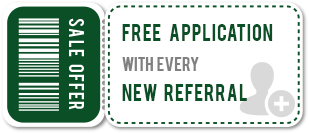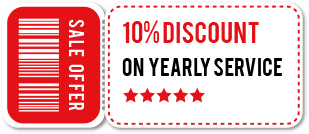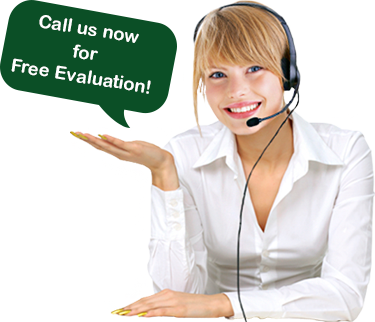 Call us today to schedule an initial inspection and to get a quote for your pest control solution. Call 754-219-4113

Stephen Peroni
"I have been a customer of Scenic for 10 years now. Joe is very reliable and true to his word!"

Claire Mcall
"Joe is always on time, very courteous and a pleasure to deal with."

Bill Solomon
"I recommend Joe to all my friends. He's very professional."